Greenhaven Studio
Full-Service Recording, Mixing, and Mastering Studio
Studio
The Greenhaven Studio, designed by world-class acoustician Mark Genfan, features a spacious and comfortable main room that houses the great sounding, seven foot Kawai concert grand piano always kept in immaculate condition. The sweet-sounding isolation room can comfortably accommodate a drummer, string quartet, or small vocal ensemble. Two additional isolation spaces round out the facility. The state-of-the-art environmental system is drop dead quiet and keeps you comfortable no matter how hot your music gets! All this is located in central Austin, and is equally convenient from anywhere in town.
From George:
As a professional pianist, I've played hundreds of pianos of all makes and sizes, so I fully understand what a great piano sound ought to be. As a recording/mixing engineer, I've extensively experimented with countless piano miking techniques. Everyone who's recorded piano tracks at my Greenhaven Studio has been thrilled with the results!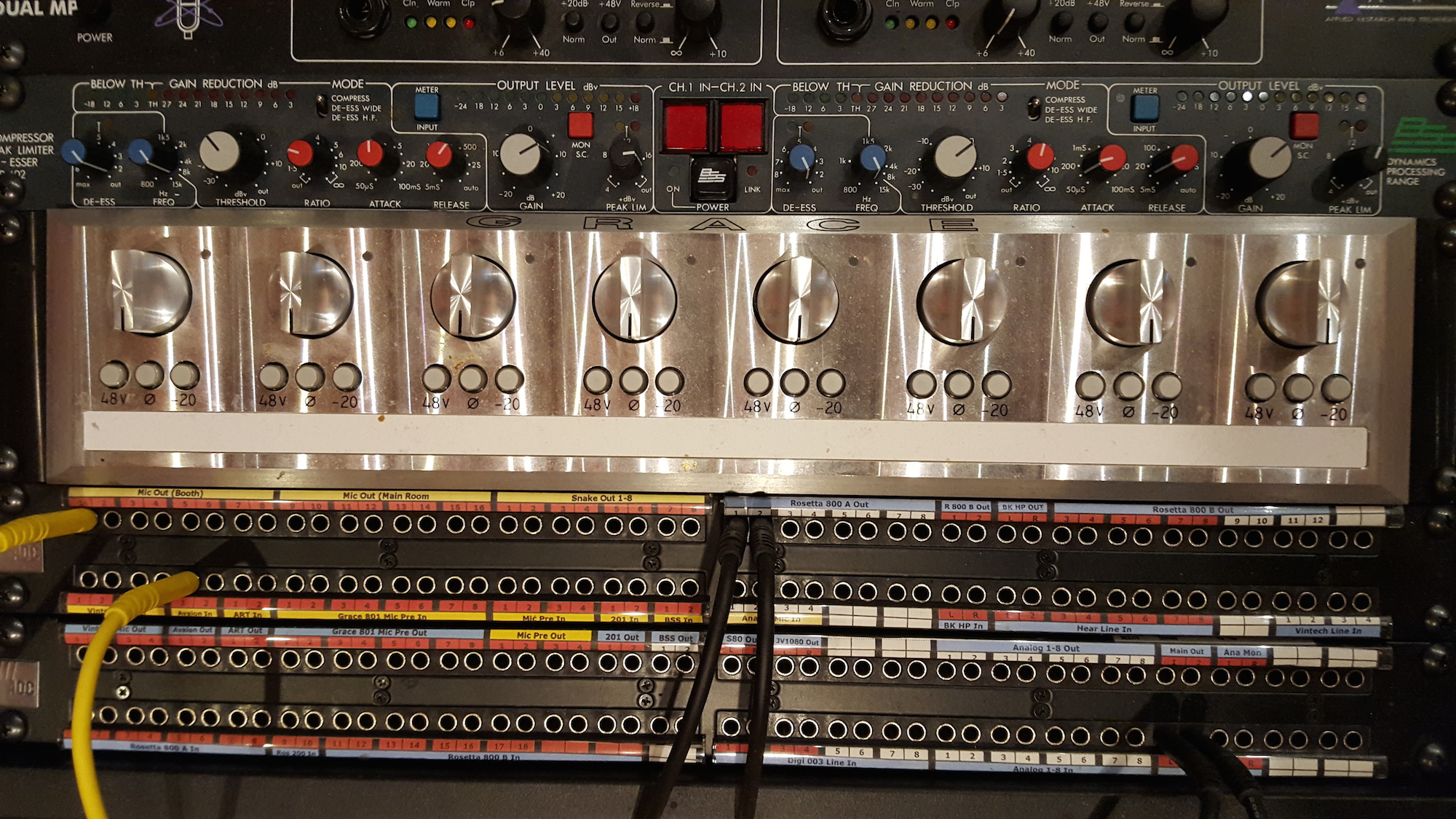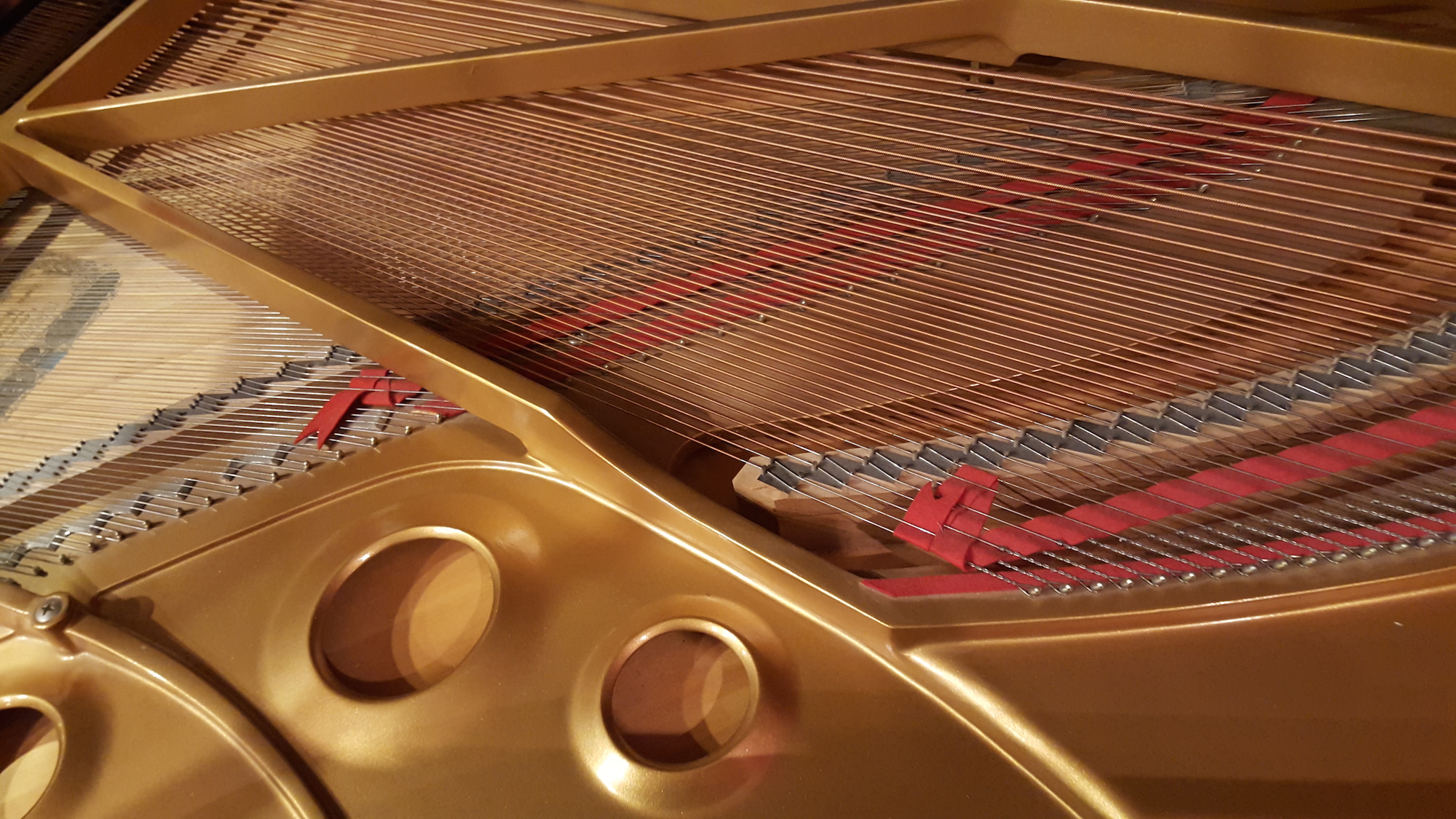 The inside of the Studio's Kawai grand piano.